We Have Processes in Place for COVID-19
A blanket for your home, keeping you warm in the winter and cool in the summer.
An optimized mechanical suite for indoor climate control, indoor air quality, and ventilation.
Energy efficient water heaters to help meet new green initiatives.
Like a visit to the doctor, except this time, your home is the patient.
Contact the team at HomeRx for comprehensive solutions for your Seattle, Portland, or Bend-area home performance, air quality, heating, cooling, window, and door needs. Our services are designed to help you save money on home energy costs, improve indoor comfort and health for you and your family, and enhance the durability and lifespan of your HVAC systems.
13939 SW Tualatin-Sherwood Rd.
Sherwood, OR 97140
63257 Nels Anderson Rd.
Suite 100
Bend, OR 97701
Seattle (Puget Sound Area)
12610 Interurban Avenue South
Suite 100
Tukwila, WA 98168
What People Are Saying About Us

Jared D.
February 17, 2020
---
Peters knowledge and professionalism was amazing. He helped me find the right solution for my needs.

Larry K.
January 28, 2020
---
A HomeRx team replaced my water heater and did a good job. The swap out was a bit tricky due to limited clearance. They found the right unit and installed it successfully.

Lawrence M.
December 19, 2019
---
Ryan was a joy to work with. He took care of my needs in a professional and timely fashion. I would recommend him and HomeRx to my friends and family.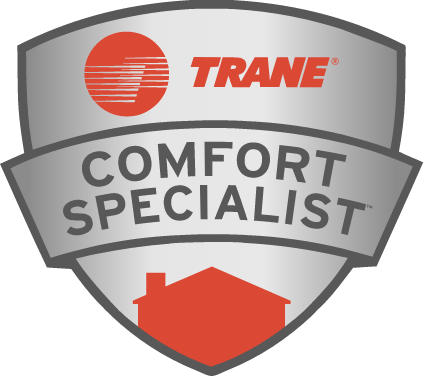 WE UNDERSTAND
Your home is a complex puzzle of interacting systems and occupants, and we have the knowledge and experience to explain how these systems interact in language you can understand.
WE PUT YOU AND YOUR HOME FIRST
We take into account all your concerns to deliver a prescription of custom solutions designed to meet your goals. We install only the best available products and utilize currently available rebates and incentives to ensure you'll receive the biggest bang for your buck.
OUR WORK SPEAKS FOR ITSELF
Our success is a result of you receiving the right solution. The right solution is a balance of economics, your goals, and the environment.
1
Diagnose
Using advanced diagnostic testing, our energy audit pinpoints issues throughout the home.
2
Prescribe
Every diagnosis comes with a corresponding prescription, customized to your home.
3
Install
Our team of experienced and knowledgeable home performance experts delivers the prescription in your home.
4
Follow-Up
Just like your doctor, we'll perform a follow-up exam in the weeks to come to ensure that everything is working as expected, and we'll be there in the years to come as well.