Indoor Air Quality Products
Trane CleanEffects™ Air Filter
Clean Air
Filters the air in your home 5-7 times daily trapping airborne particle such as dust, pollen, pet dander, and some viruses*
Efficiency
Removes up to 99.98% of airborne particulates and allergens from filtered air. You'll receive cleaner air and more of it.
Ozone Output
Designed with your health in mind, The Trane CleanEffects™, the ozone output is ten-times less than the recommended standard by the U.S.
Environmental Protection Agency (EPA)
Reliability
10-Year Registered Limited Warranty on functional parts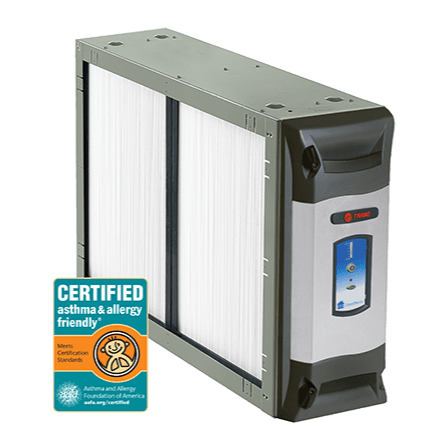 MERV11 Gold Filter
Comes standard with each G100 with the option to upgrade to the Carbon Gray Pleated filter for added odor control
No-Hassle Maintenance
Do-it-yourself maintenance made easy! Simply open the door to replace the filter.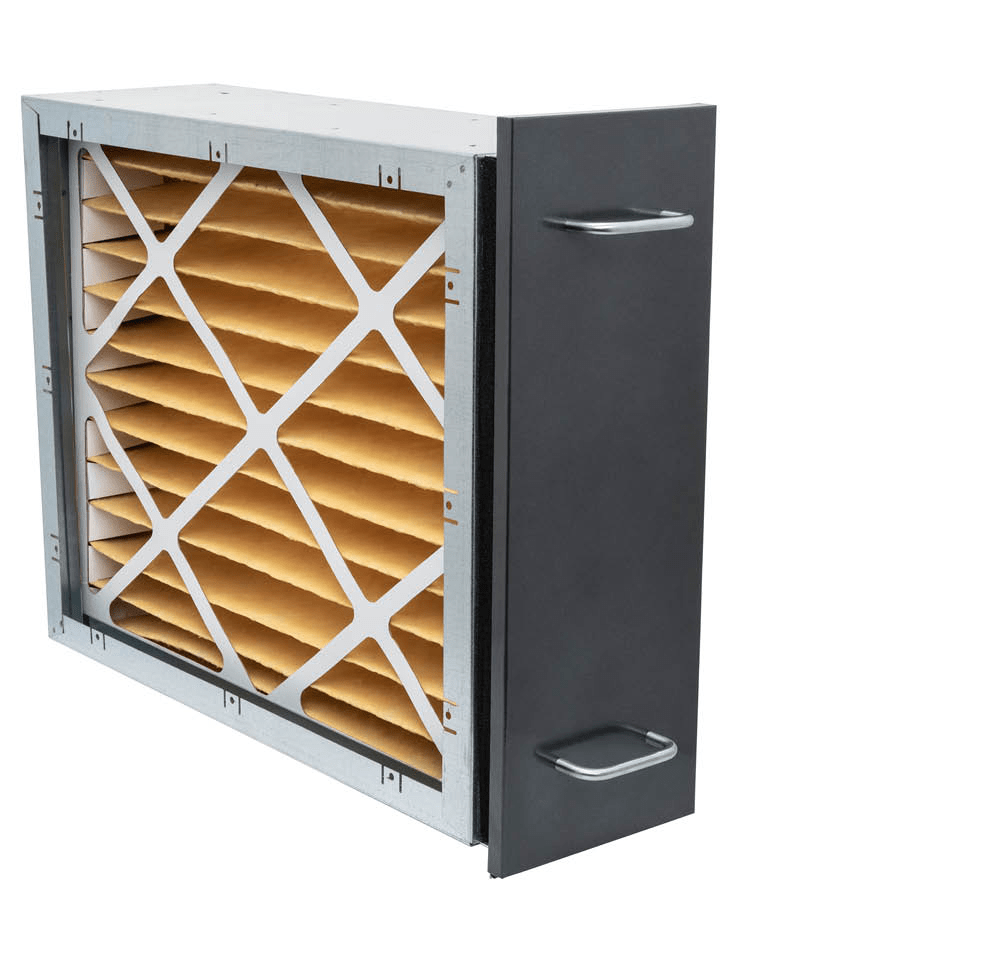 ActivePure® Technology
Go beyond traditional air purification systems by not only eliminating stale odors and reducing dust, but actually eliminating harmful contaminants in the air and surfaces of your home
Air Scrubber 5000
Attaches directly to the HVAC system ductwork to remove air pollution, VOCs, surface contaminants, pet dander, odors and dust, resulting in a cleaner, healthier and more efficient home