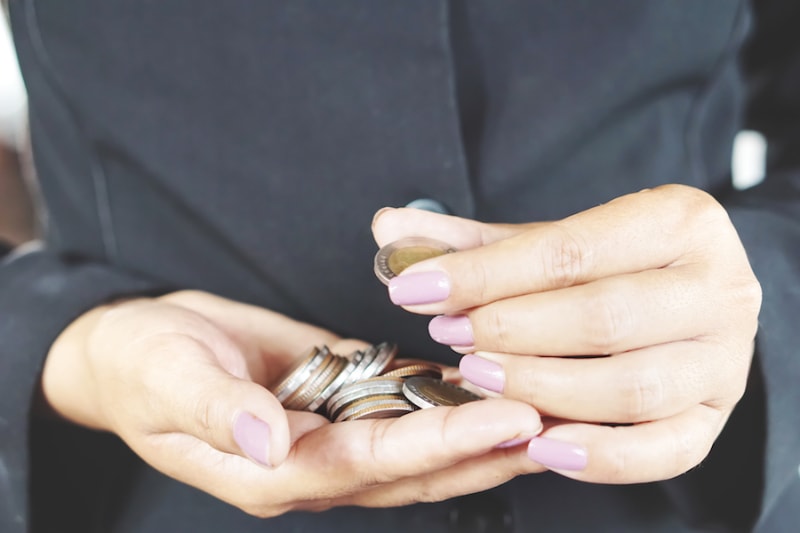 Winter is a season of solace and a great time period to save money. One of the biggest budgeting drains for residents in Washington and Oregon is heating.
Were you aware that your heating system uses more resources than any other appliance in your home? On average, 42 percent of a homeowner's energy bill comes from heating, according to the US Department of Energy (DOE).
HomeRx has seen firsthand the economic impact COVID-19 has had on our friends in Portland, Bend, and Seattle. You deserve to stay warm this winter. That's why we're offering a limited $1,000 cash incentive on furnace installations for income-qualified households and customers whose employment has been impacted by COVID-19.
We're proudly partnering with the Energy Trust of Oregon to bring you this limited offer. Through March 31, 2021, install a qualifying gas furnace with 90 percent annual fuel utilization efficiency (AFUE) or greater for as low as $2,962. You can learn more about this offer on our website.
Under our partnership, certain homes also qualify for free attic insulation through March 31, 2021. Read our full offer to see if you're eligible.
To help you cut costs on your monthly utilities, here are three energy-saving tips:
Close the Door When You're Not Using the Room
The key to using less heat is to contain it. Whenever your thermostat detects the temperature dropping, it will tell your furnace, boiler, or heat pump to run. The fewer times your heating, ventilation, and air conditioning (HVAC) unit cycles, the less energy it uses. By closing the doors to unused rooms, like bedrooms or bathrooms, you'll keep your home warmer for longer periods, which means fewer cycles. 
Seal Your Windows
Glass window panes can be, well, a pain when you're trying to heat your home. The cool glass converts hot air into cold air, leading to heat loss. This issue can be remedied by applying a plastic coating around your windows or hanging insulated curtains. Leaky window frames can also be an issue. When sealing spaces, always remove any old caulk before applying fresh caulk.
Insulate Your Attic
Since heat rises, a poorly insulated attic can contribute massively to heat loss. Insulation also protects your pipes from freezing and bursting. On top of the money you'll save on utilities, you could have the installation performed for free with our limited-time incentive from Energy Trust of Oregon.
If you own or manage a single-family rental property, you may also qualify for increased incentives. To qualify, you must hire a participating Instant Incentive Energy Trust trade ally contractor trained to provide services for rental properties. Homes cannot be owner-occupied.
How Can We Be Of Assistance?
HomeRx is pleased to help you save on home heating and cooling. For more tips or to schedule service, dial our Portland headquarters at 503-479-5290, or request service online today.