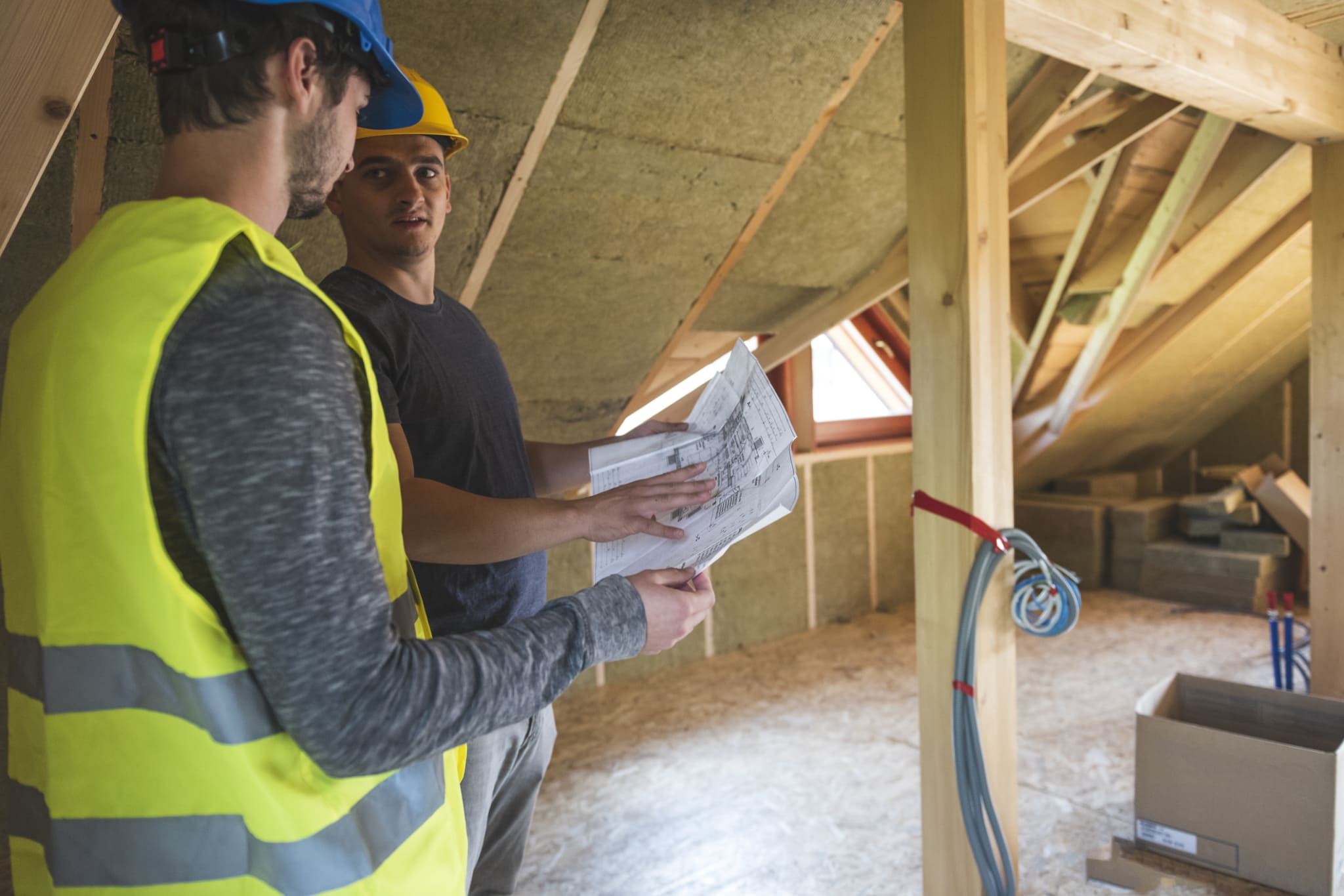 Want to stay cool and comfortable inside your Bend home this summer? Insulation could be the answer.
With HomeRx by your side, you can experience comfort on an entirely new level. We are the top heating, cooling, and indoor air quality (IAQ) experts in Oregon. But we go a step further, providing insulation and air sealing services to complement each of your different systems and help you feel even cozier inside your home.
Will Insulating My Home Help Keep It Cooler Inside?
Insulating your home is one of the best ways to keep it feeling comfortable during our summer months. Many homes either have little insulation or no insulation at all. That can result in discomfort and higher energy bills as your heating, ventilation, and air conditioning (HVAC) system tries to maintain the temperature set on your thermostat.
Home insulation offers additional protection from high outdoor temperatures. Insulating also helps prevent your HVAC system from overworking itself and trying to keep up with the demand for cool air, reducing energy usage and expenses.
According to ENERGY STAR®, the Environmental Protection Agency (EPA) states homeowners have the potential to save 11 percent on total energy costs by air sealing and insulating their homes.
What Will Happen If I Don't Insulate My Home?
Without sufficient home insulation this summer, cool air can escape through your windows, doors, walls, attics, crawl spaces, and basements. Additional ways to keep your home cool and prevent your air conditioning system from overworking itself include closing your blinds, upgrading to blackout curtains, turning off lights in your home when you don't need them, and using a ceiling or plug-in fan for extra air circulation.
When you don't have any insulation, you put your home at risk. High outdoor temperatures can cause your home to overheat. If your home gets too hot or humid, you put your floors, walls, and doors at risk of damage as well.
Overview of the Benefits of Insulating Your Home
You can't go wrong with insulating your home—the advantages are endless! With an insulated home, you can count on:
Increasing your level of indoor comfort
Decreasing your energy usage
Reducing your energy expenses
Improving your home's value
Preventing excess humidity
Minimizing your carbon footprint
Enhancing the efficiency of your HVAC system

Our Insulation Experts Can Help Keep You Comfortable
Enjoy the comfort of your Bend, OR, home this summer by adding the extra layer of protection your home needs. For home insulation, duct sealing, and HVAC services you can trust, contact our HomeRx professionals—we would be proud to serve you and improve your indoor comfort. Call 503-479-5290 or request service online.