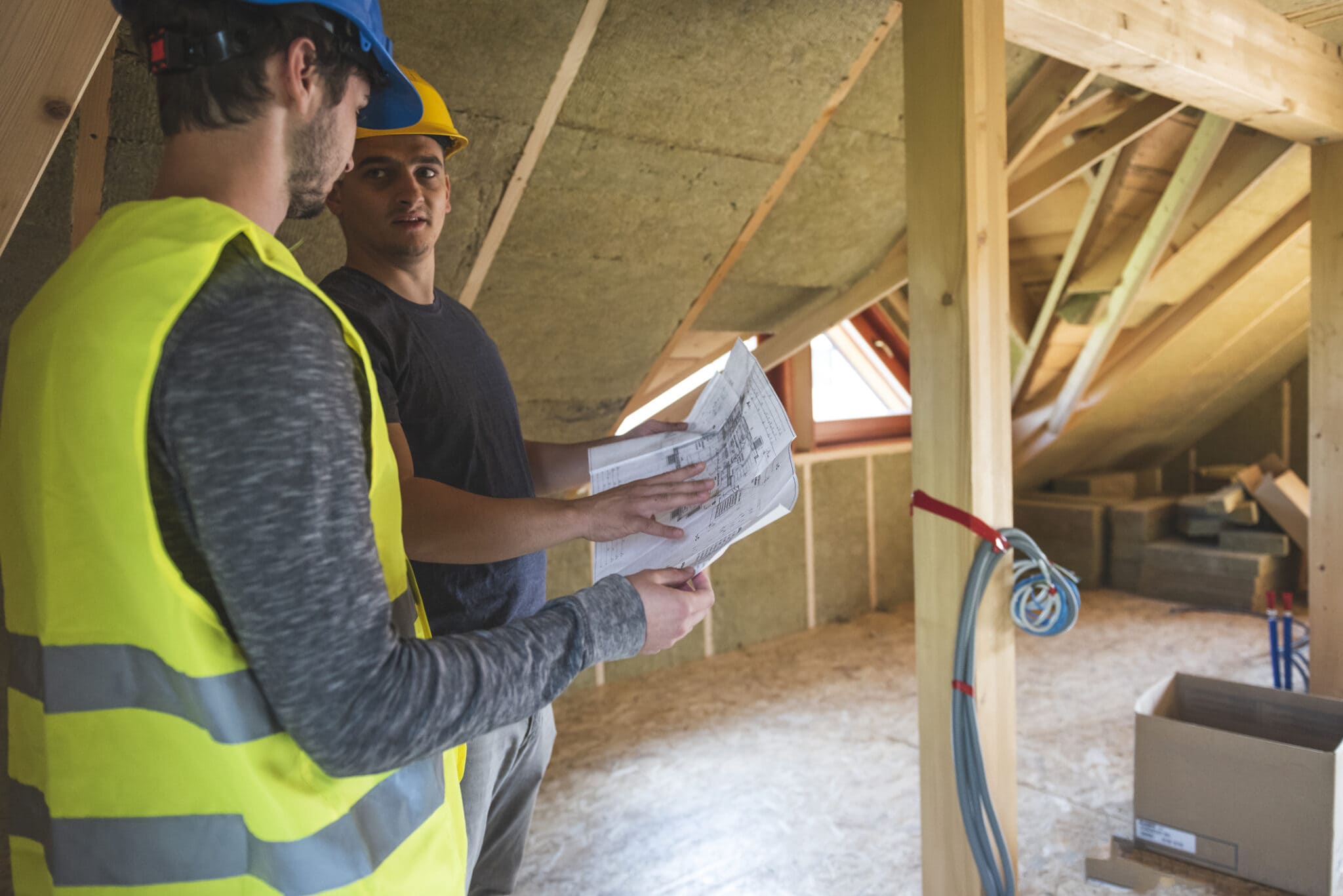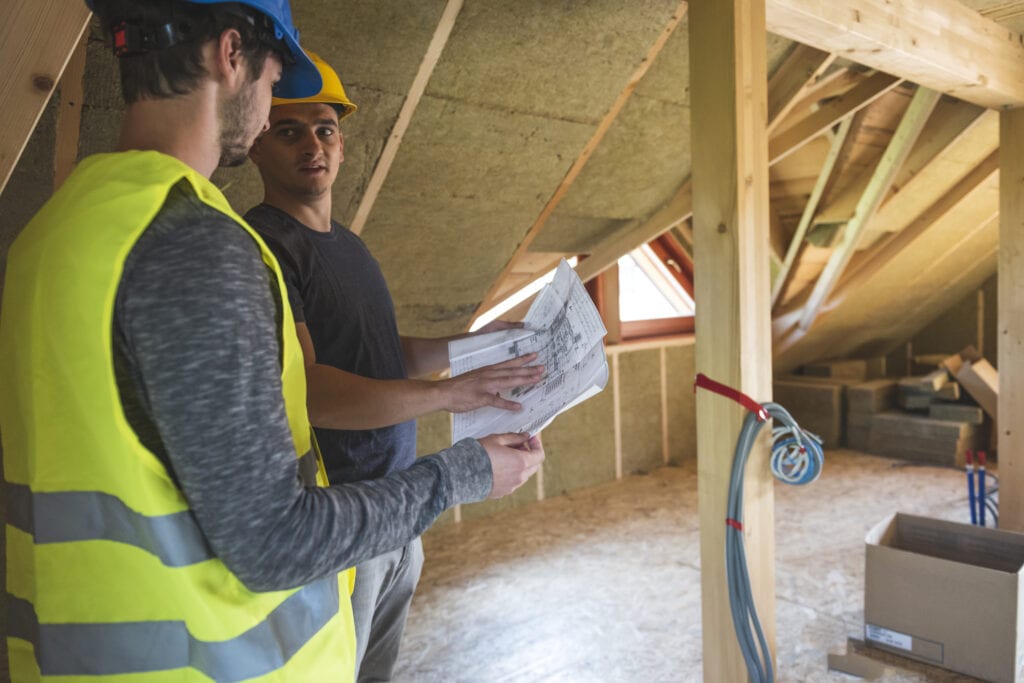 Insulating your home is one of the best ways to keep it feeling comfortable during our summer months. Many homes either have little insulation or no insulation at all. That can result in discomfort and higher energy bills as your HVAC system tries to maintain the temperature set on your thermostat.
Continue Reading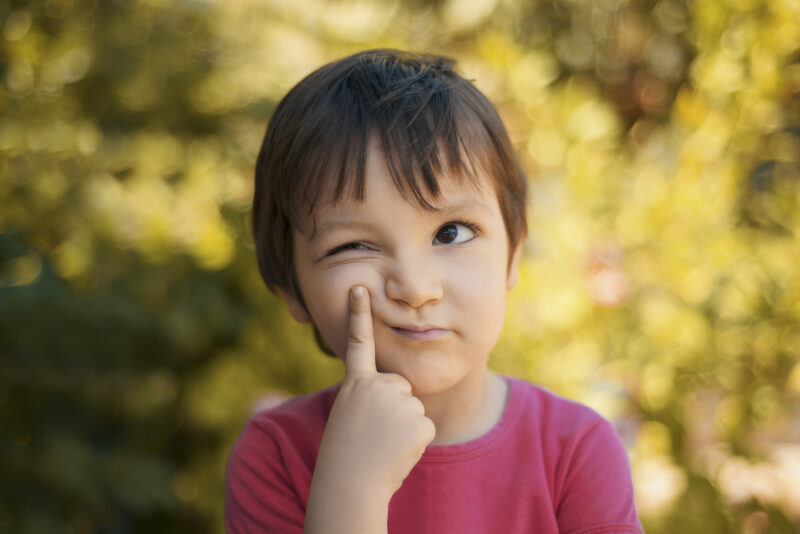 Although the upfront cost of a new furnace or heat pump as well as installation costs are important, efficiency ratings can help you protect your long-term energy and utility costs.
Continue Reading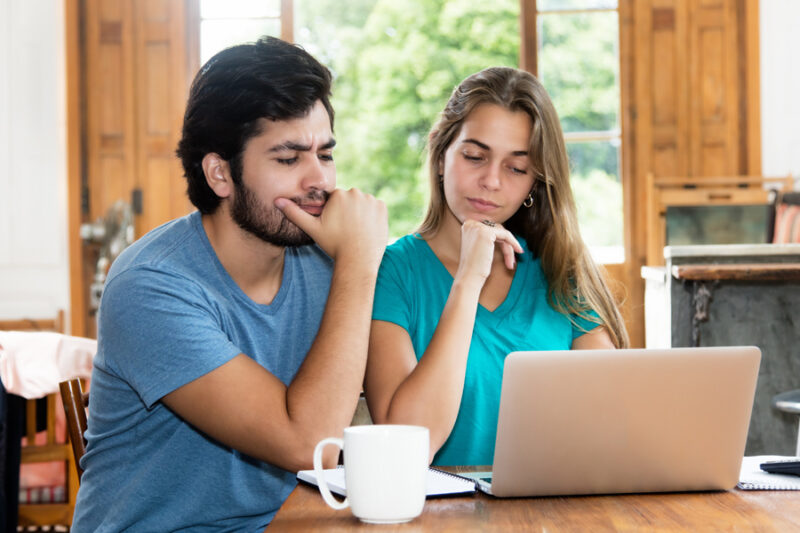 Heating, ventilating, and air conditioning (HVAC) systems are major home investments. If you are considering purchasing a new one, you may wonder what the differences are between buying an air conditioner and a furnace compared with buying a heat pump. Our professionals at HomeRx Heating & Air Conditioning want to help you make the best decision for your home and your family.
Continue Reading