Believe it or not, your attic helps keep your Kent home comfortable by acting as an extra layer of protection from the fluctuating outdoor temperatures. However, this strategy only works when your attic is properly insulated—and, unfortunately, many are not.
Continue Reading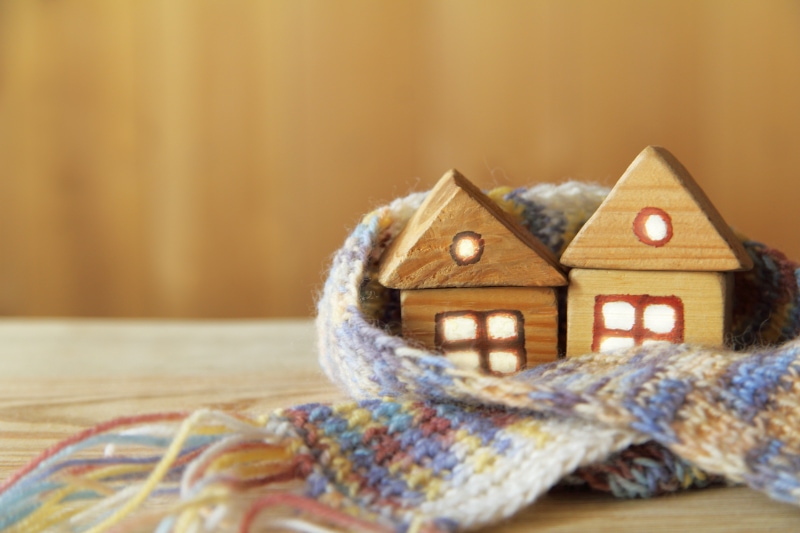 Insulation helps your home retain the heat it circulates and prevents heat from leaving your home as quickly, allowing your home to stay warmer for longer periods.
Continue Reading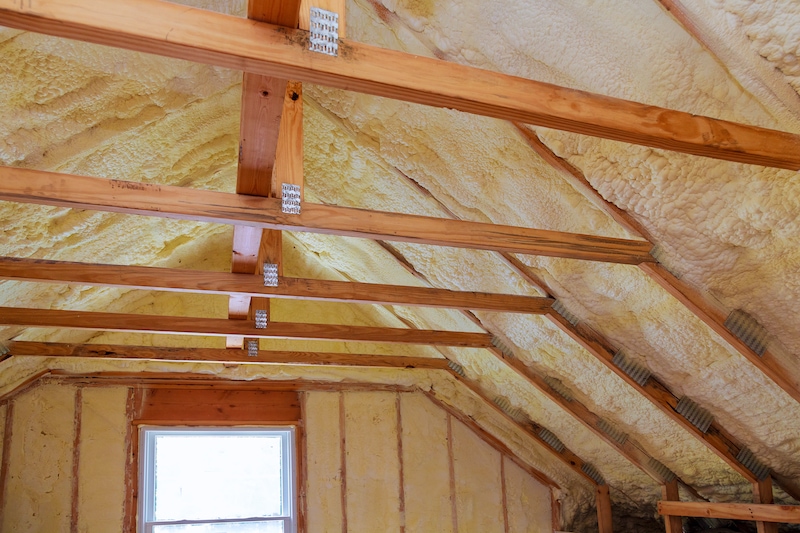 When you think of insulation here in Portland, Bend, or Seattle, you probably tend to think about reducing heat loss in the winter. Although insulation certainly keeps your home warmer in the colder weather, it also does a good job holding cool air inside your home during the summer.
Continue Reading